Welcome to the Canadian Undergraduate Research Network, or as we like to call it CURN!
---
For students, by students
Research can be scary, especially at the undergraduate level. We empower students to help other students through their own journey, in an open and judgement-free environment. Take a look at our students' journeys here!
Research Ambassadors exploring the meanings of Discover, Connect, Engage and Become at CURN Sprint 2021. Photos by Kate Fagervik.
The Research Journey
Research is an iterative and often messy process. To help new students grasp its different stages, we segment the research journey into 4 action categories: Discover, Connect, Engage, and Become.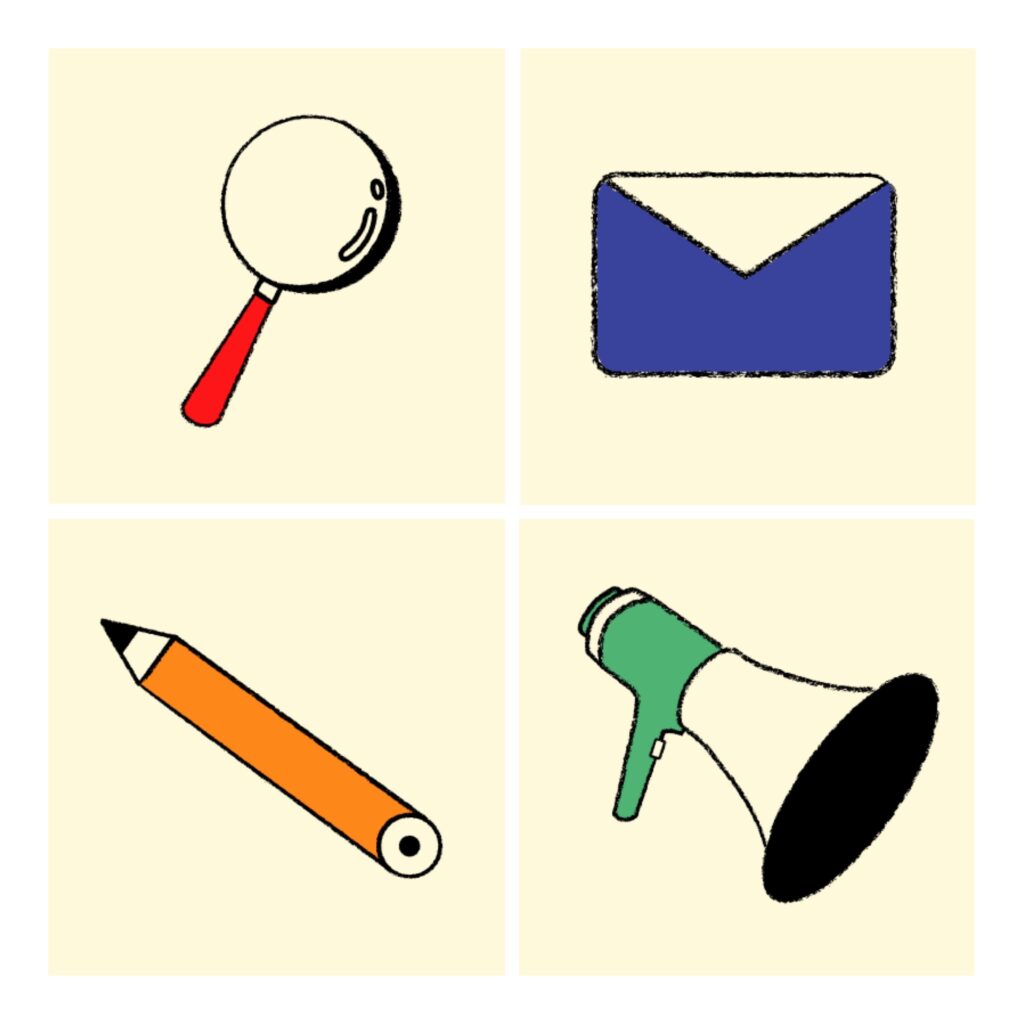 Research FAQs
Explore
CURN

your way!

2021 afraid become BFA big data chemistry co-creator confidence connect criminology CURNCast data directed studies discover engage faculty mentor Fraser Lab help History of CURN human physiology illegal fishing imposter syndrome Kamloops Art Gallery learning lifelong learning microbiology mistakes multi-disciplinary nserc usra passion personal development poster preconceived professional development questions quotes reaching out research ambassador research assistant research coach research journey skills Sprint 2021 supervisor tips