Breaking down barriers to research with students, faculty, and community at Thompson Rivers University.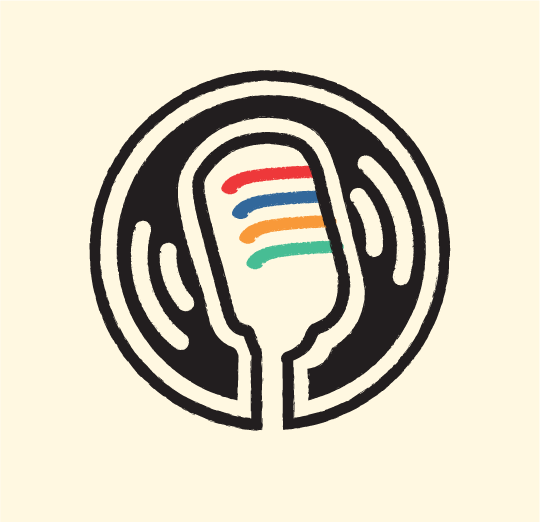 ABOUT
The CURNcast is a podcast made BY students FOR students to explore the world of undergraduate research.
Hosted by students at Thompson Rivers University, our goal is to break down the barriers to research and debunk common myths that may prevent students from pursuing research opportunities. In each episode, we'll have casual conversations with guests from various academic backgrounds, sharing their experiences and insights on the research process.
This season, we'll cover everything you need to know about research, including who can do it, fears and imposter syndrome in research, tips on networking, and how to access opportunities. Join us as we explore the exciting world of research and uncover the secrets to success!
---
CURNcast Season 1
---
Creators of the CURNCast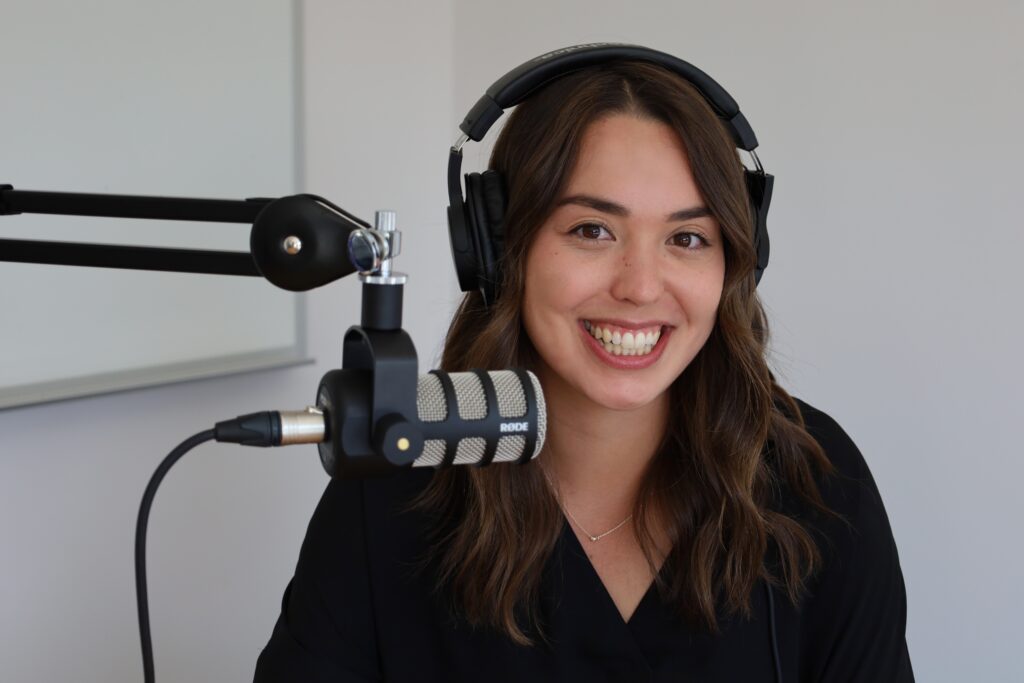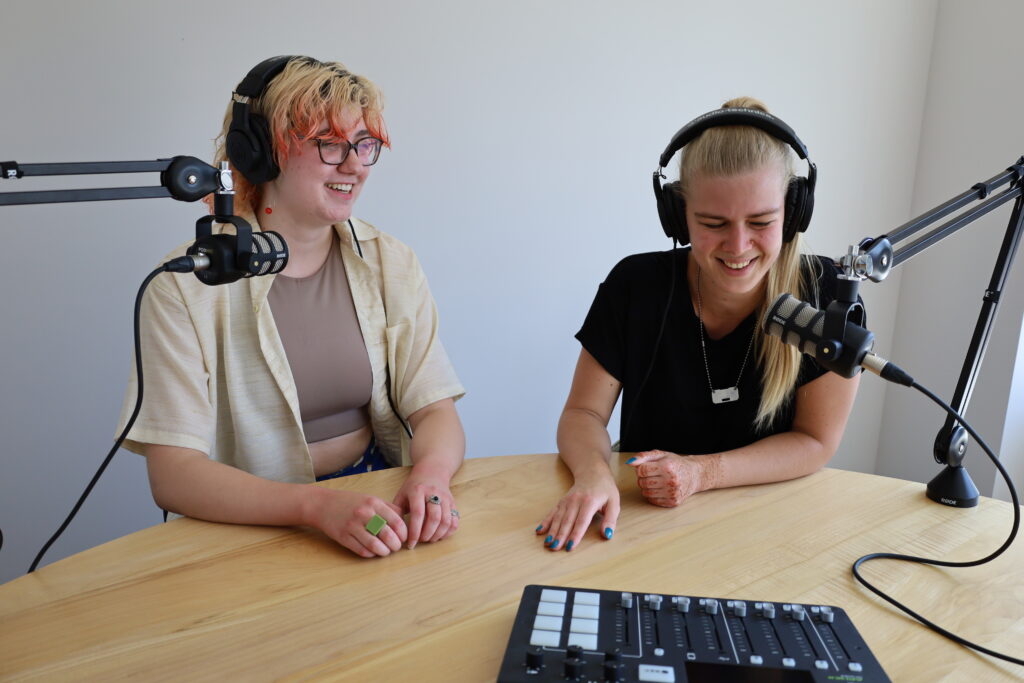 Special Thanks
Special Guests (Sukh Heer Matonovich, Lindsay Blackstock, Kingsley Donkor, Sylvia Gropp, Lyn Baldwin, Jenna Goddard, Keilin Gorman, & Saaransh Bhardwaj), Editing & Support (Sukh Heer Matonovich, Kate Fagervik), Concept (Brittany Brennan, TRU Community-Engaged Research Fellows, TRU Research Ambassadors), Technical Support (Stefano Stamato), Equipment (TRU's Office of the Vice-President Research), Music (Georgia Dell), Artwork (Dakota Cooney), Photography (Kate Fagervik), Marketing and Communications (Caitlin McKinlay).