Engage with research and its methods, including ethics and critical thinking.
---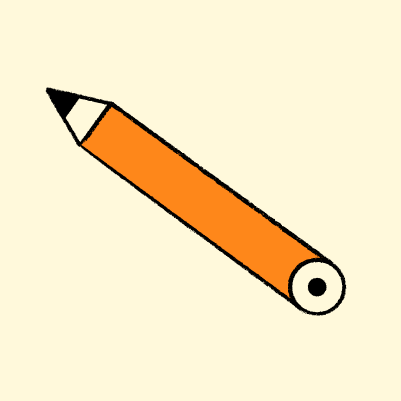 What does it mean to engage with research?
As a researcher, you can engage with your research and with your audience! In this process, you will be diving into the world of trial and error where it is essential to think critically, take it one step at a time and be comfortable with the unknown. When in the research environment, you need to apply socially responsible, sustainable and ethical behaviours.
CURN | Behind the Research: Alyssa Holt
Research takes many forms, take a look at the human behind the research with our Research Ambassadors at Thompson Rivers University, Kamloops BC.

---
Continue Engaging!